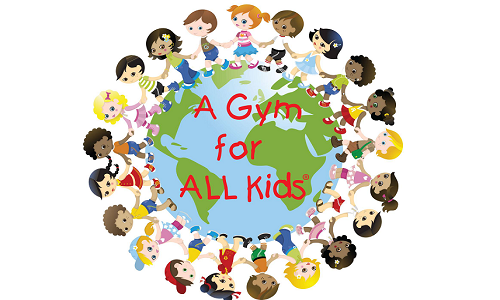 TWO Month Anniversary!
March 14,2023
We Rockers!  we have turned TWO-month-old!  We are very excited to bring this sensory gym to Downey and our surrounding cities.  We have meet so many lovely families already, and amazing kids with all abilities.  It's been amazing to hear some families tell us that they have been following us since we started this journey in 2017!
We have heard so many "Wows" and "Thank You's" and so many "FINALLY you are open!" lol it has really warmed our hearts to see that kids could be themselves in this safe environment.  We have had several Birthday parties as well and have really enjoy them.
We hope to be bringing more classes very soon and more events as well. please follow us for exciting news for classes, camps, and events.
This is a short Blog Post to say THANK YOU from ALL of us at We Rock the Spectrum Kid's Gym in Downey.
Hope to see you soon! Keep Rockin!
We Rock the Spectrum Kid's Gym – Downey